No need to be bored with fun fall festivities all around
Anna Solis, Online Editor
October 25, 2018
Spooky 5K Run
   Looking for a fun and silly way to help a cause? Well, Richland Centennial is throwing their first Annual Costume Fun Run! The Richland Centennial Lion is a service club raising awareness for hunger needs in the Tri-Cities area. This year they are throwing a 5K Fun Run which is being held on Oct. 27 at the Columbia Point Marina Park. If you are a person who wants to help end hunger in a fun way, this is the event for you!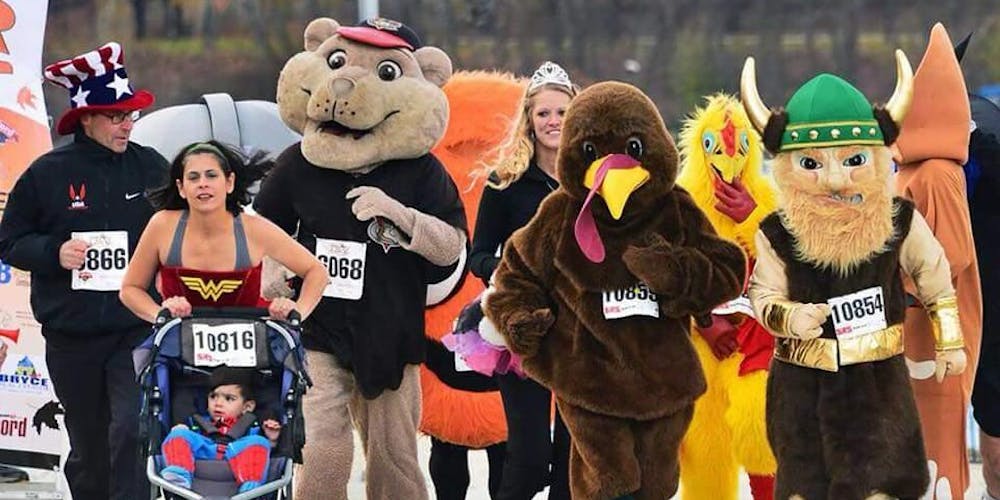 There is no fee for going. The only fee is having the willingness to have fun. This race will be raising funds for the Richland School District to contribute to the Backpack Friday's program. Registration  opened on Aug. 31. Remember to dress up for this run to help scare away hunger with the Richland Centennial Lions.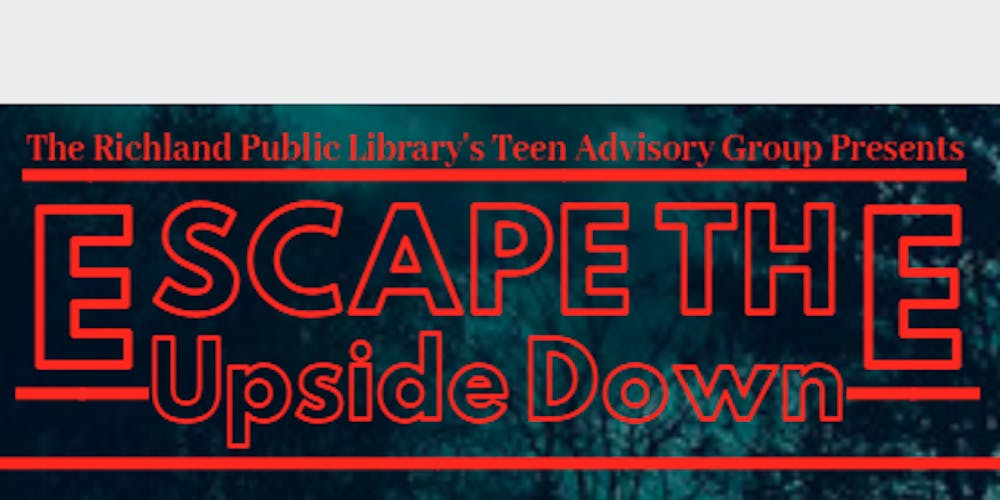 Stranger Room
   Waiting for the next season of a favorite show can be hard, but what if the show came to you? Well that's what's happening in the Richland Public Library Teen Advisory Group. If you're a Stranger Things fan, then come to this escape event. Do you have Will Byers survival skills, or will you become the next Barb? This event is for teens and is free. You do not need a library card to participate. Participants should be aware there will be jump scares.

   Participants sign up for a 30 minute time with a group cap of four people. Sign up individually or in a group. Individuals signing up will be placed with others to form a full group. The events have multiple times and dates. If you'd like to know when and what time visit https://www.eventbrite.com/o/cassandra-lull-15258517150 for more information.
Ramen Fest?
   Love Ramen? If you love Japanese dishes and traditional Japanese stuff, then the 24th annual Japanese Fall Food Festival – or Ramen Fest, is something you should consider going to. This year it starts on Oct. 28 at the Buddhist Temple. Established in 1945, following the tradition of Japanese, Shin Buddhism temple has a Japanese heritage, but all services are primarily in English and most of the sangha members are non-Japanese.
   Tours of the temple will also be available during the event, which takes place from 11 a.m. to 3 p.m. at the temple, 927 S. Perry St.  People are invited to eat in or take out. Traditional Japanese ramen – pork, chicken or tofu – will be available for $12 along with assorted side dishes and desserts for $5 or $6. For more information, call (509) 534-7954 or visit www.SpokaneBuddhistTemple.org, or email [email protected] or go on Facebook: www.facebook.com/SpokaneBuddhistTemple.